your love stories preserved
Wholehearted Love Stories
Captured just how it felt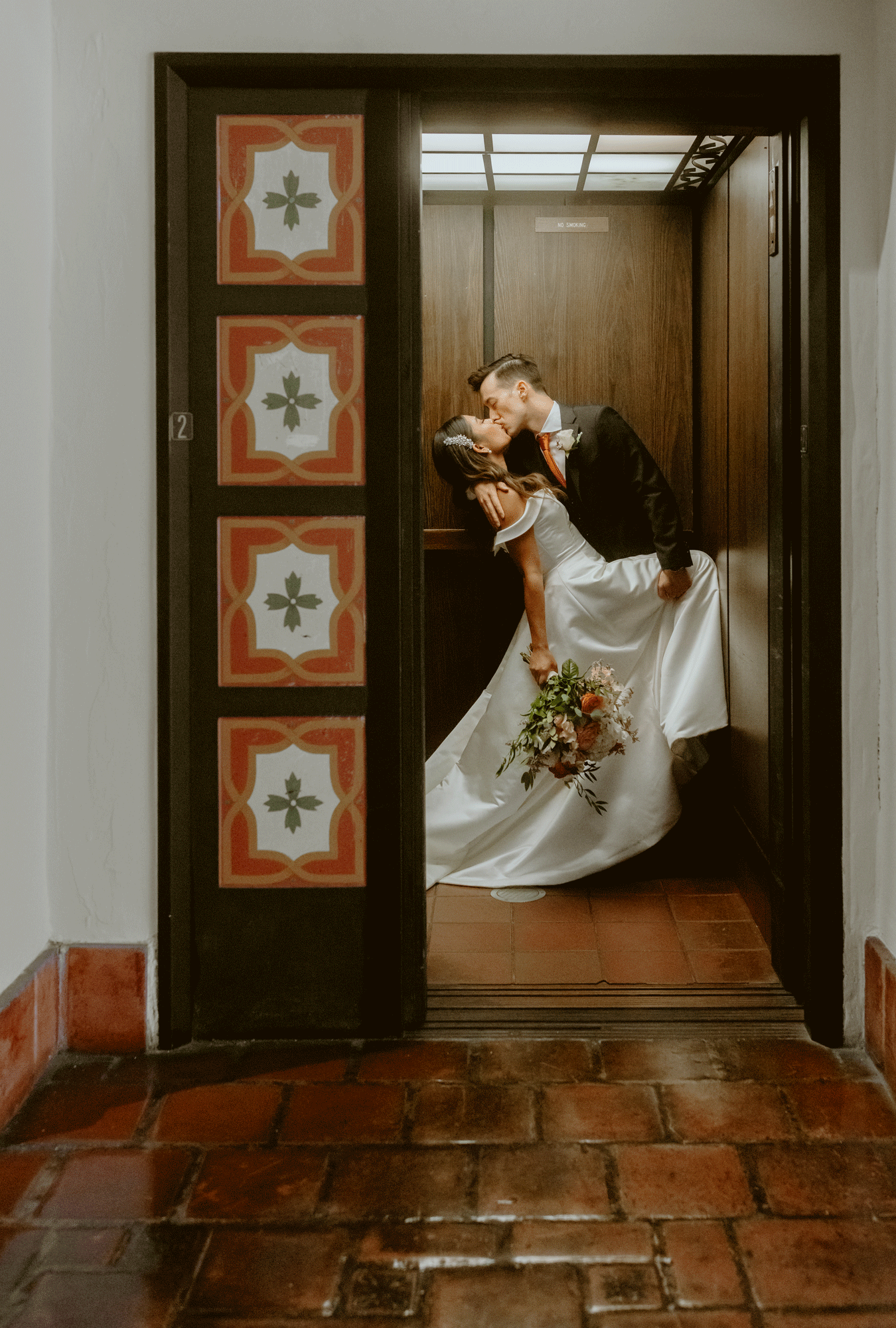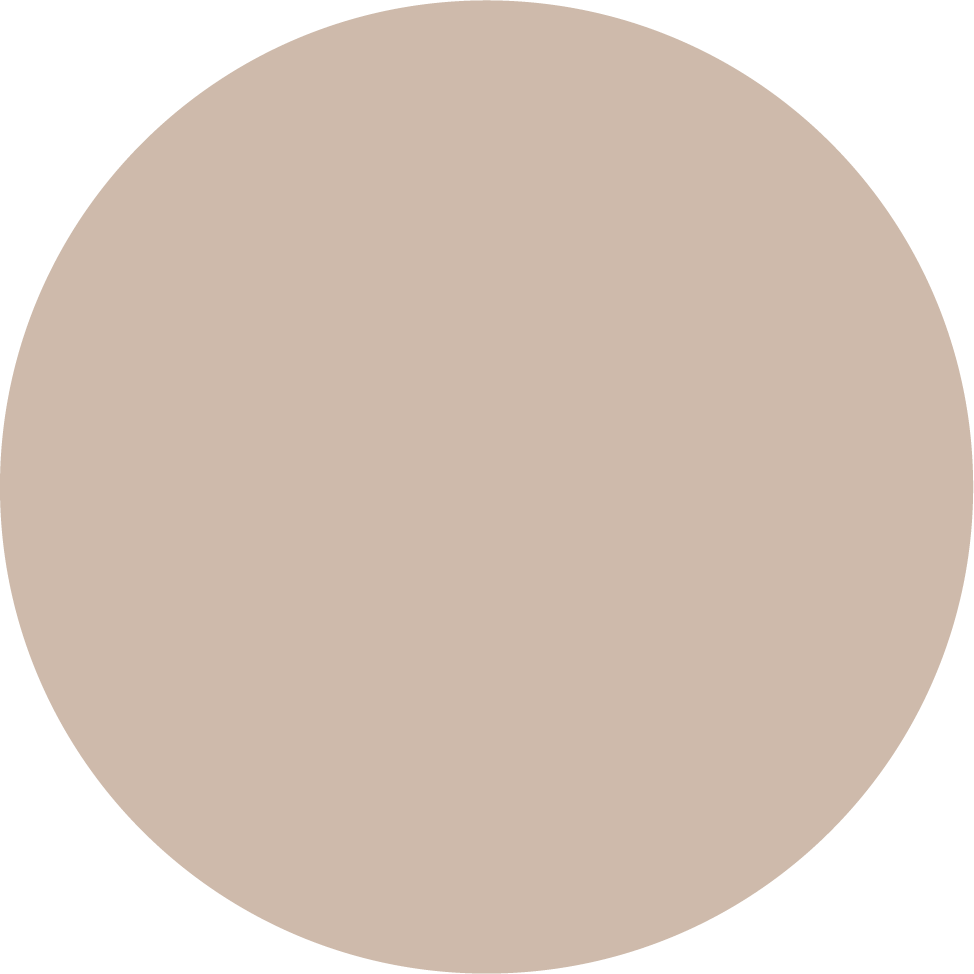 I have a gift for making people comfortable and seeing the beauty in all diverse people. I want nothing more than to tell your love story right.
... I could write a hundred wonderful things about Carmelisse, but the most important element to her work that I want to share is her ability and talent to connect with whoever she's shooting, and making them comfortable so the photographs she takes are truly that person/couple in their element....
M & B
...I literally cried looking through the photos! I am so so thankful to Carmelisse for capturing all the tears, smiles, and epic dance moves, and because of these photos, I will always remember the way I felt on my wedding day.
A & M
...She makes you feel comfortable from the first time you meet her. I didn't know what to expect, because my now husband and I are a bit camera shy, but she's able to somehow capture all that is natural and real about who you are as a person/as a couple...
D & A
...She takes great pictures but best of all she made us feel comfortable. She joked with us and she captured our personalities with the lenses of her camera...
A & N
...She dedicated a great amount of time with us, and throughout the process she was so patient, kind, and very flexible...
J & L
...Carmelisse is amazing. We love her style of photography and wouldn't have wanted to go with anyone else...
V & J
... Right from that start Carmelisse made my fiancé and I feel extremely comfortable. Like we were all friends for years...
K & Z
Ready to secure your date?
I only take a LIMITED number of couples a year so
I can give each and every one of you all the LOVE and ATTENTION you deserve.