(she/her) • "car-muh-lease"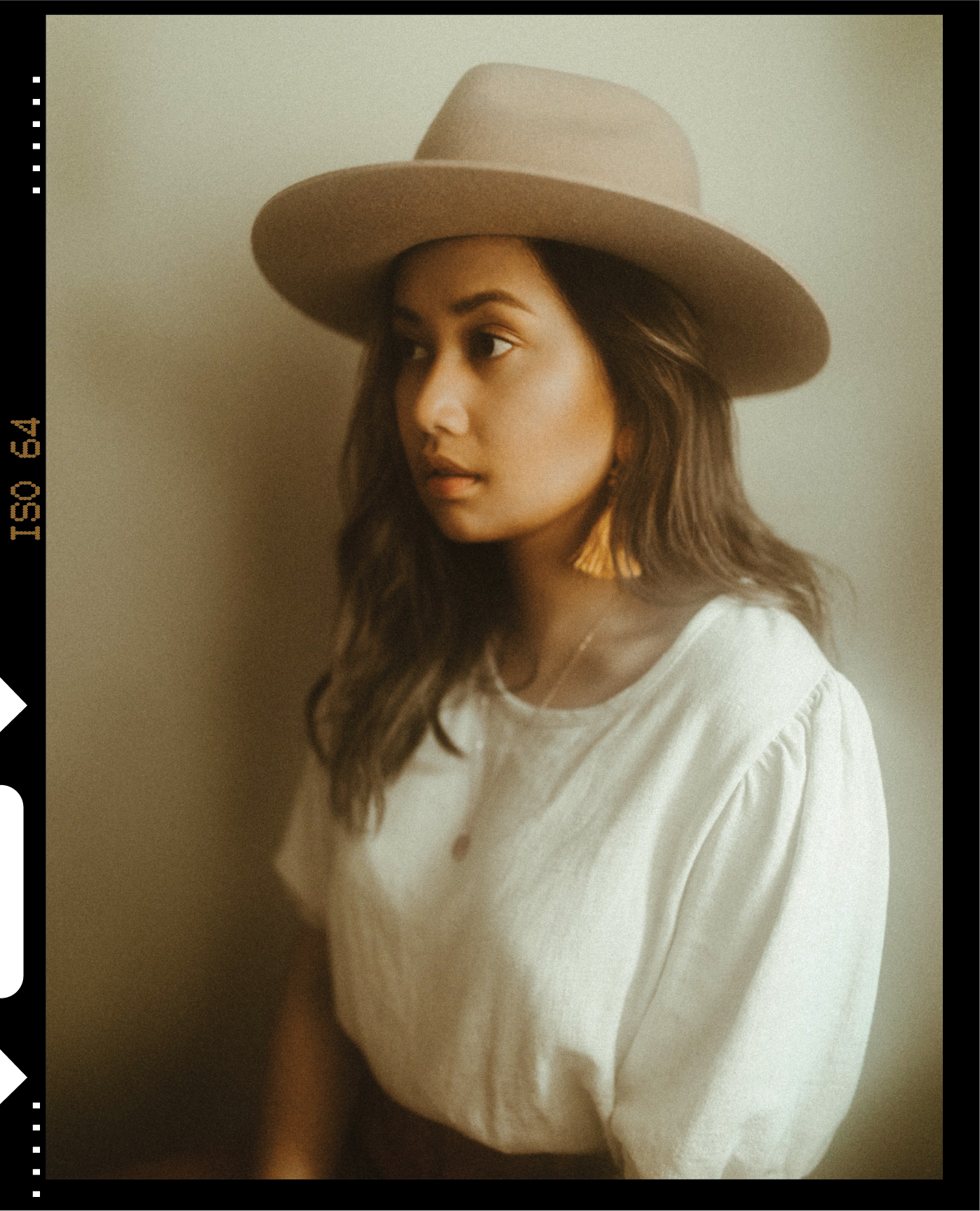 I Want To Gift You A Piece of
time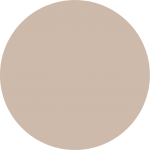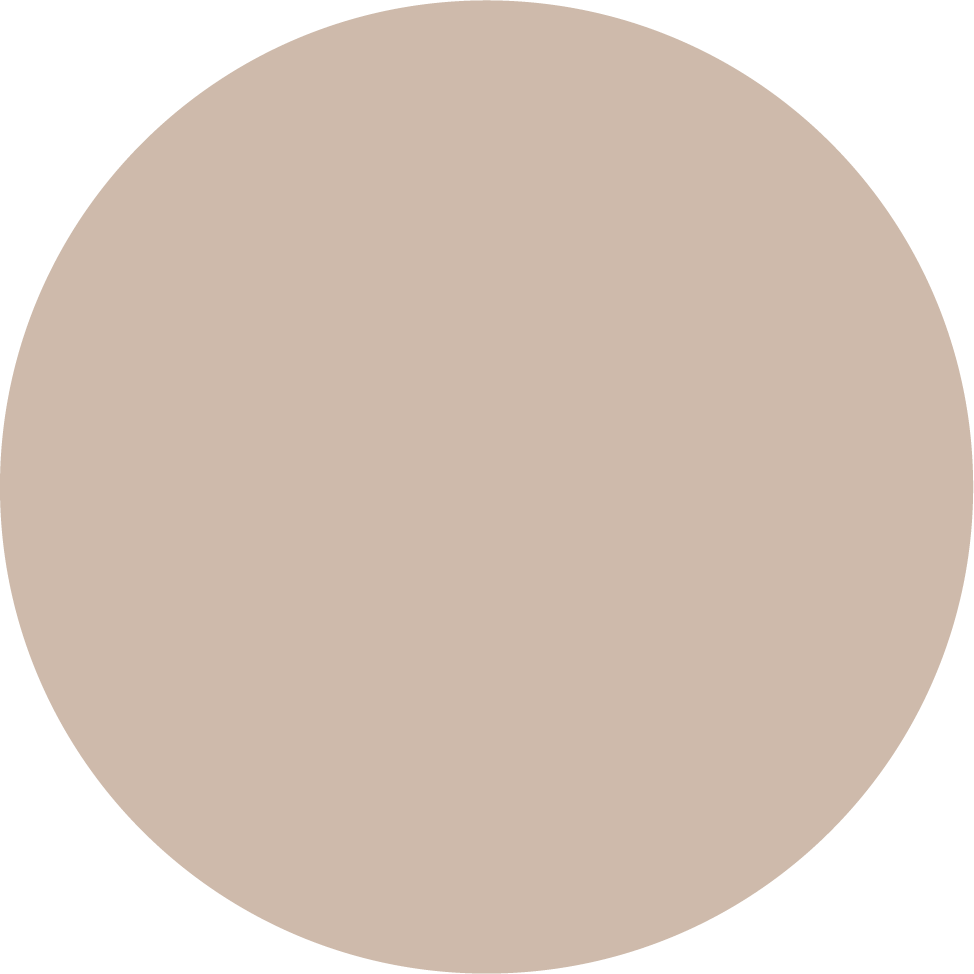 I used to be a software engineer and I knew I was chasing after the wrong things. Long story short I pursued my passion to become a full-time photographer and have never looked back since. I LOVE what I do and I truly care about serving my couples, growing as a person, and learning ways to master my craft. I got married in June 2019 and so I understand all the aspects that go into a wedding from planning to the day of (feel free to ask me for advice/tips/etc.).
As a kid, my dad would document our lives growing up and it's one of the things I truly value til this day. All the little moments and memories are my most prized possessions. I can sit down and relive my photos over and over again.
My love for photography was not something I questioned or decided I would do one day. It has always been a part of who I am. I naturally have an eye for not only beauty, but making people comfortable and bringing out their innermost selves. I used to put makeup on my little sister, dress her up, and take photos of her. Then it grew into travel photography, fashion, lifestyle, and now weddings. I believe wedding photography is a collection of those things and I love that I can utilize all I've learned within the last 10+ years of shooting.
Through photos, I hope to tell your story and gift you a piece of time in the past.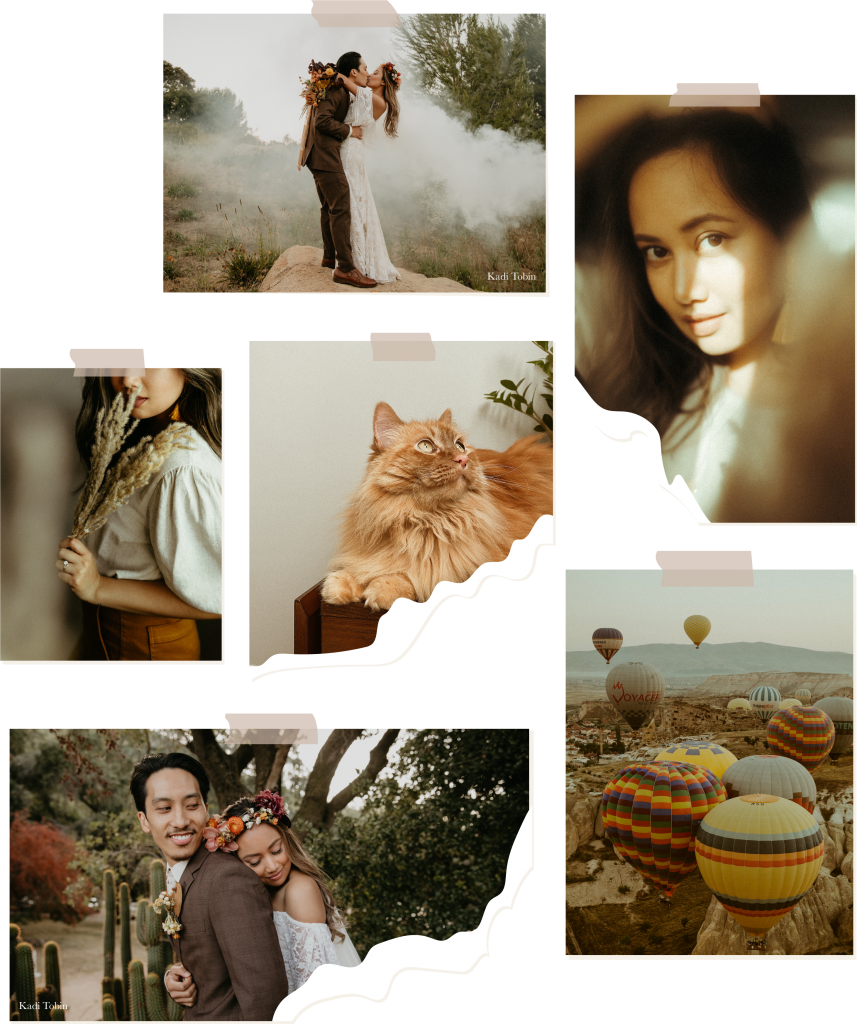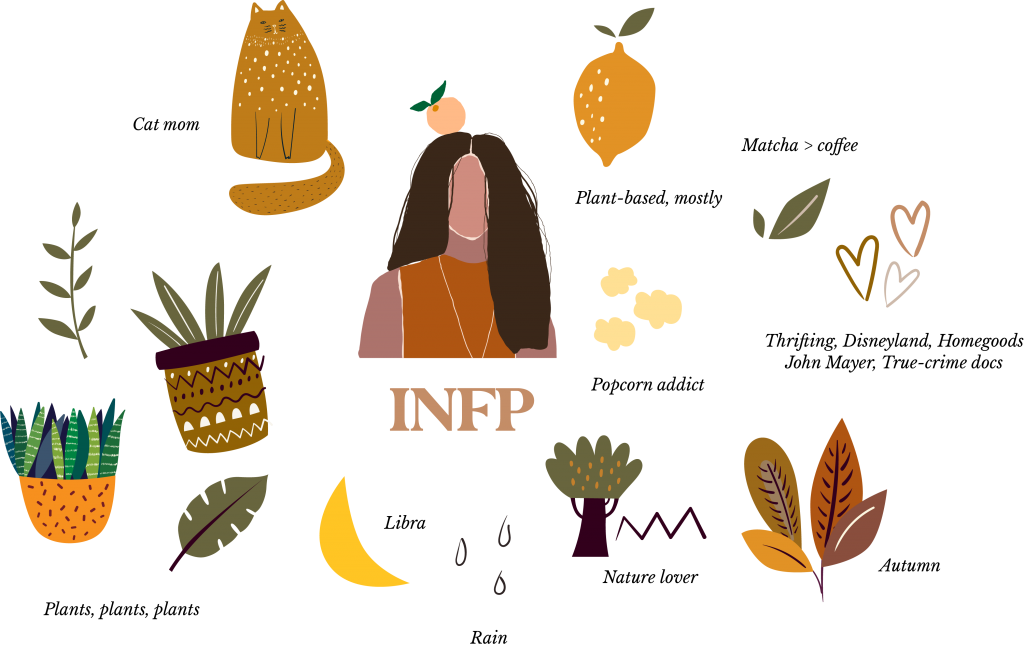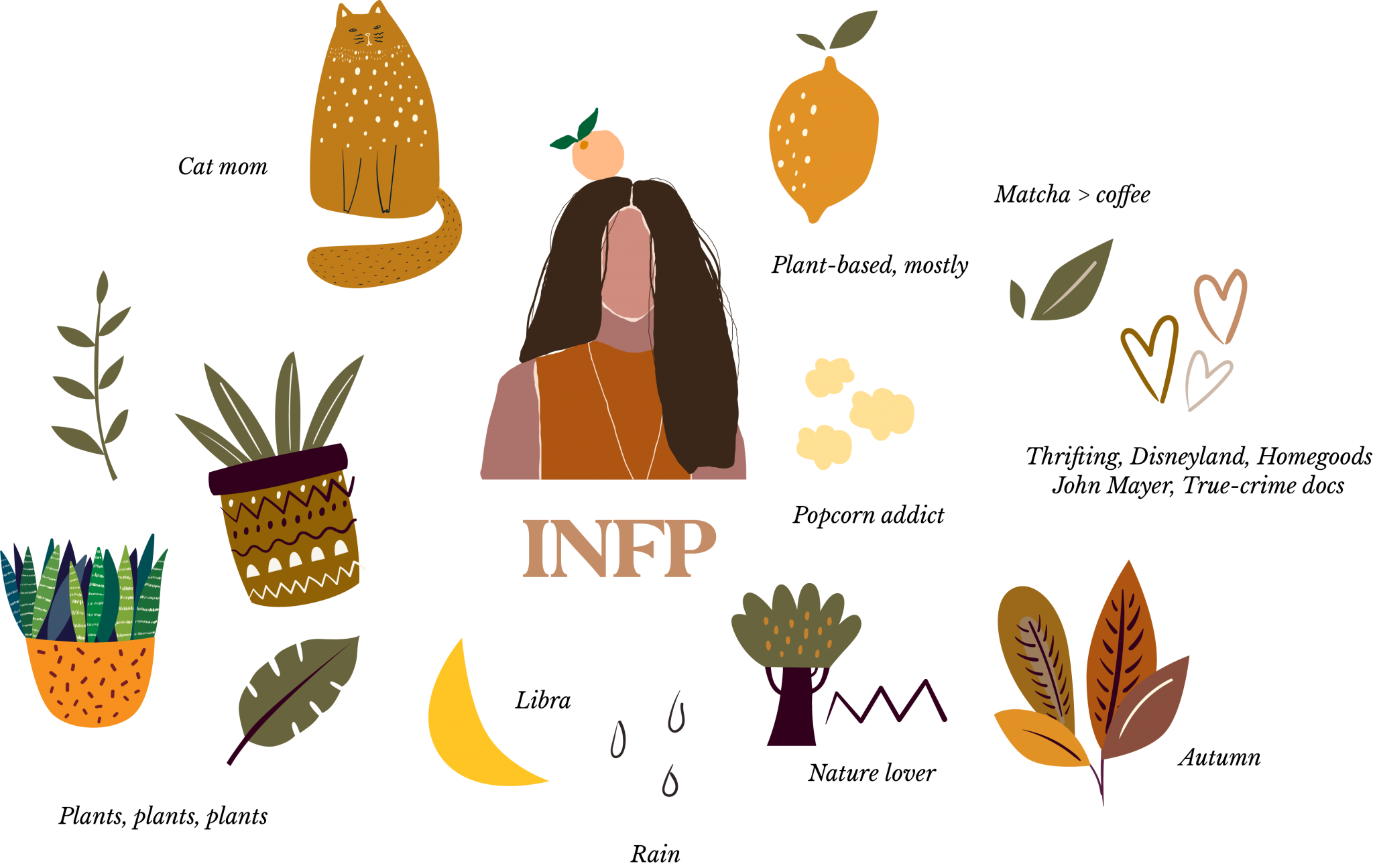 Want to see more of my work?